We're standing by 24/7 to answer any questions or schedule an appointment!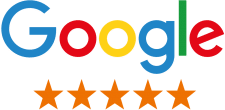 Precision Garage Door of Charleston
7275 Cross Country Rd
North Charleston, SC 29418
Have a question? Need an estimate?
Use the form below to contact us via email or give us a call at (843) 628-5373 to speak with a customer service representative.